UK Most Haunted Locations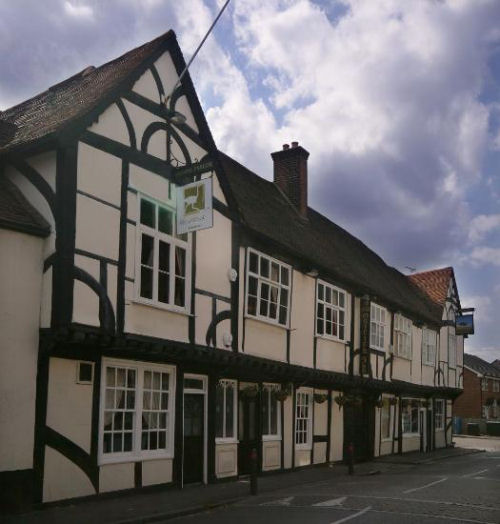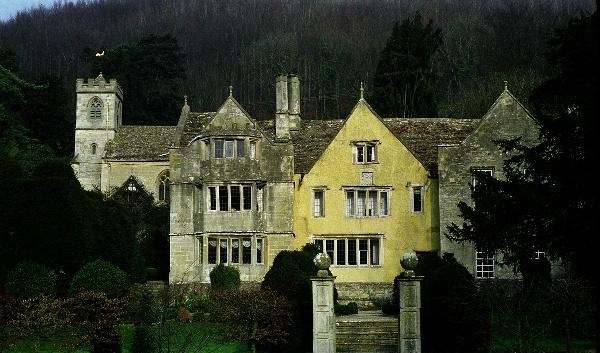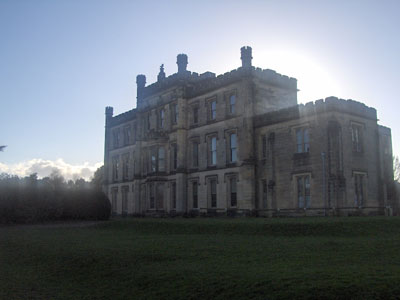 Including other haunted places in the UK
Please select one of the following UK most haunted locations from the list below, please note that this page is growing rapidly, new locations will be added every week and this page will eventually contain the most complete list of haunted locations in the UK on the web, no really.
So please be patient and remember to check back because if you can't find what your looking for then it will be on here sooner or later, also a complete list of haunted locations in wales, Scotland and Ireland will be added, each country will have the locations listed in alphabetical order to make it easier for you to find the locations in the area you wish, so please be patient and thank you for visiting the haunted hovel.
Aberdeenshire, Craigievar Castle
Blackpool, Blackpool Pleasure Beach
Brentwood, Kelvedon Nuclear Bunker
Buckinghamshire, Hell fire caves
Cambridgeshire, Peterborough Museum
Carmarthenshire, Aberglasney House
Cornwall, The Wellington Hotel
County Durham, The Manor House Hotel
Denbighshire, Bodelwyddan Castle
Devon, Lower Southwood Cottage
Gloucestershire, Ancient Ram Inn
Gloucestershire, Petty France Manor House
Gloucestershire, Woodchester Mansion
Isle of Wight, Appuldurcombe House
Lancashire, Lower Well Head Farm
Leicestershire, Leicester Guildhall
London, Theatre Royal Drury Lane
Manchester, Brannigans Nightclub
Manchester, Oldham Coliseum Theatre
Manchester, Royal Exchange Theatre
Monmouthshire, The Skirrid Mountain Inn
Nottinghamshire, Annesley Hall
Nottinghamshire, Pleasley Vale Mills
Norfolk, Muckleburgh Collection
Northumberland, Chillingham Castle
Nottinghamshire, Galleries of Justice
Powys, Tretower Court & Castle
Staffordshire, Ancient High House
Staffordshire, Gladstone Pottery Museum
Staffordshire, Tamworth Castle
Tyne & Wear, Souter Lighthouse
West Midlands, The Station Hotel (Dudley)
Wiltshire, The Black Swan Hotel
If you know of a UK most haunted location that is not in the list then please click Here to submit your story and help grow the list of uk most haunted places.


---
Back to top of uk most haunted locations

Back to Haunted places in the UK and USA