Haunted Hotels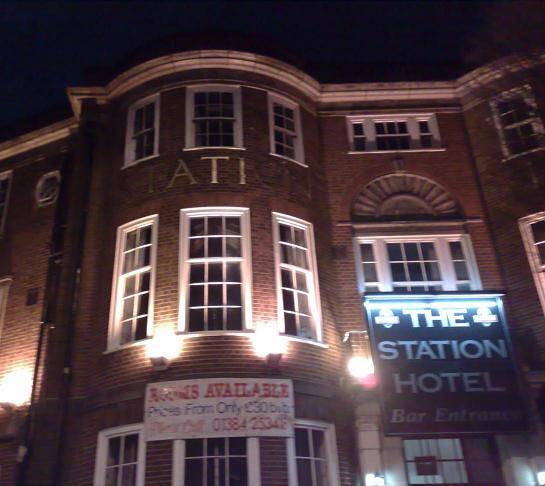 Haunted hotels are one such type of building that people are most grateful to be haunted, mainly because you're able to easily - and welcomely - stay in them.
The main reason so many hotels have ghost stories behind them is because of the amount of people who pass through them, with such a high number of people staying in these places, the chances are some will die there over the years.
Some of the best hotel ghost stories are based on people who used to live there, such as certain hotels mostly in America were gangsters and murders used to live almost full time to hide out.
If you know of a hotel that isn't in the list and thought to be haunted then please click Here to submit a new location. We need your help to make this as complete a collection as possible, thank you - the Haunted Hovel team!
Please click an image in the list below!
Haunted Hotels in the UK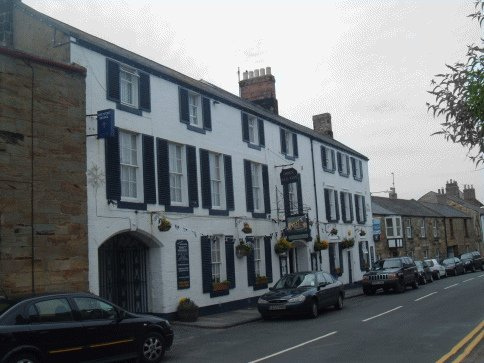 Schooner Hotel, Alnmouth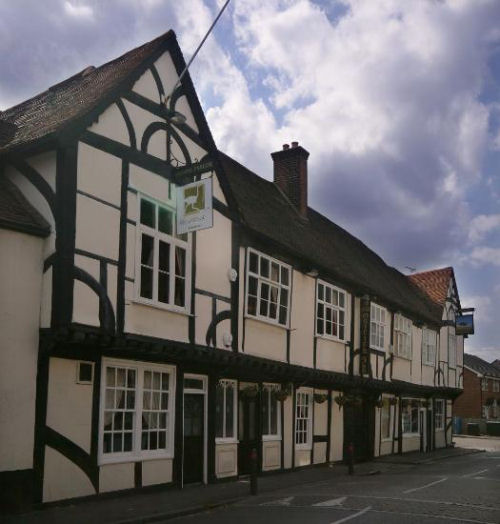 Ostrich Inn, Buckinghamshire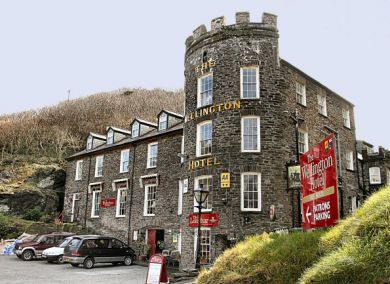 The Wellington Hotel, Cornwall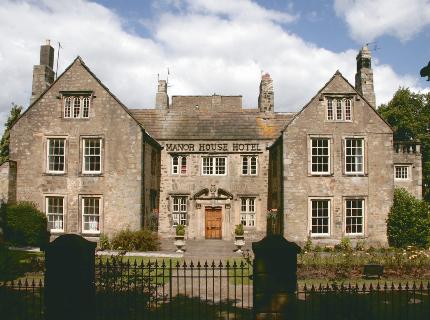 The Manor House Hotel, County Durham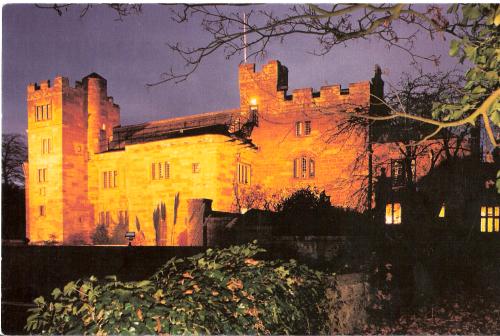 Dalston Hall, Carlisle, Cumbria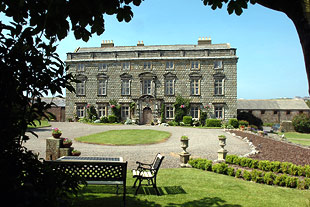 Moresby Hall, Cumbria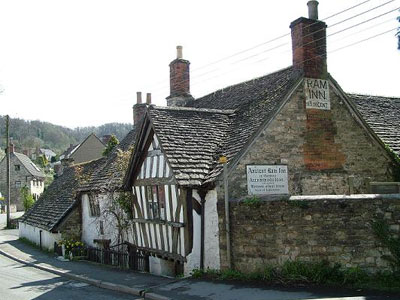 The Ancient Ram Inn, Gloucestershire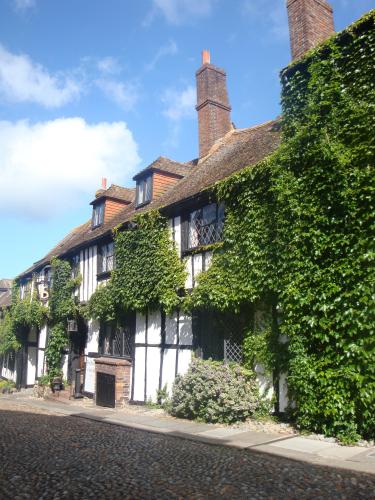 The Mermaid Inn, Sussex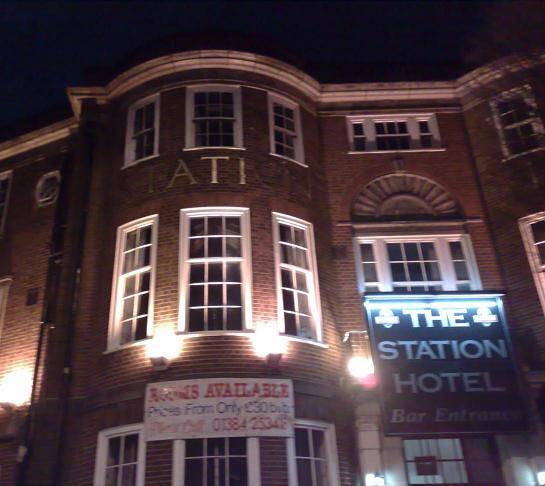 The Station Hotel, West Midlands
The Black Swan Hotel, Wiltshire
Hotels in the US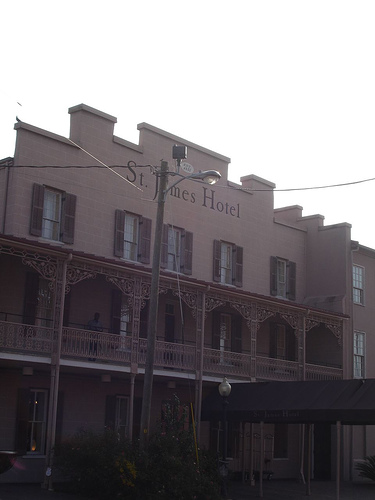 St James Hotel, Selma, Alabama
Oliver House, Bisbee, Arizona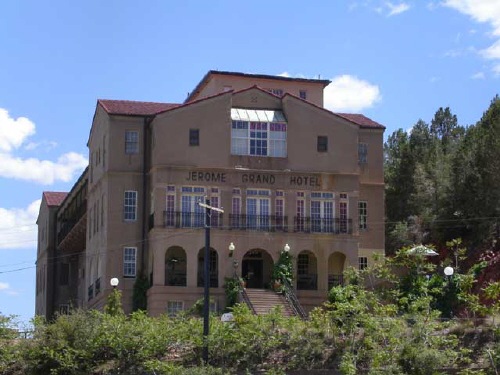 Jerome Grand Hotel, Jerome, Arizona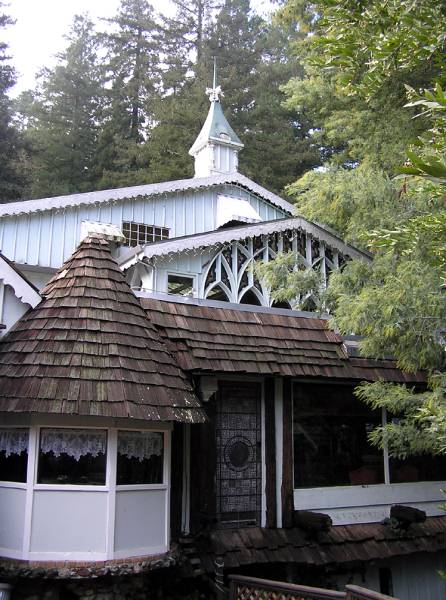 Brookdale Lodge, Boulders creek, California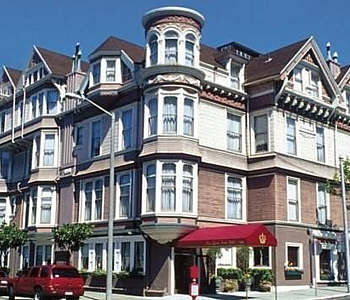 Queen Anne Hotel, San Francisco, California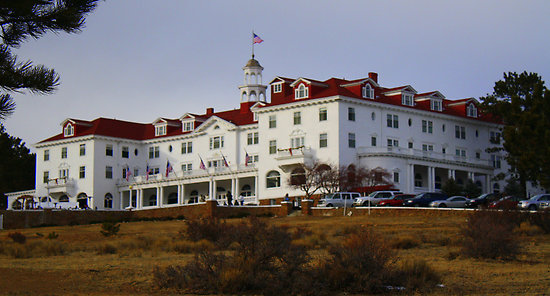 The Stanley Hotel, Estes Park, Colorado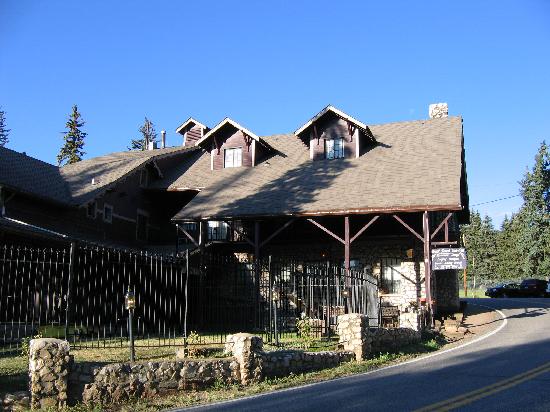 The Brook Forest Inn, Evergreen, Colorado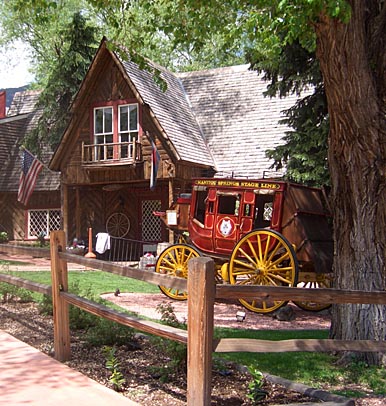 Stage Coach Inn, Colorado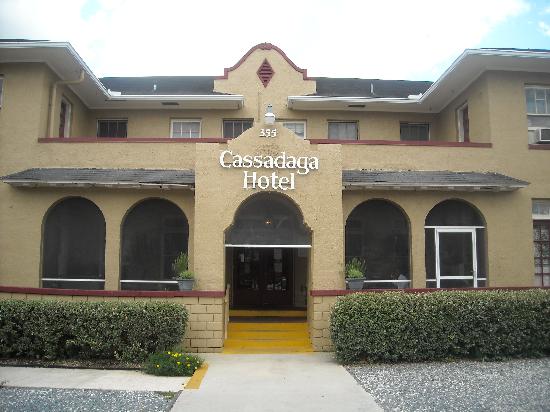 Cassadaga Hotel, Cassadaga, Florida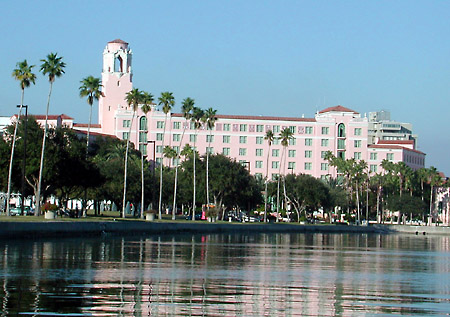 The Vinoy Hotel, St. Petersburg, Florida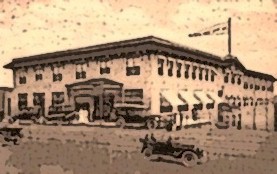 The Mineral Springs Hotel, Alton, Illinois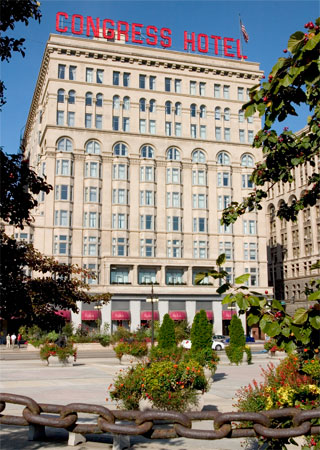 The Congress Hotel, Chicago, Illinois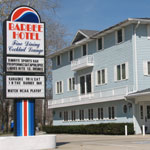 The Barbee hotel, Indiana
Blackhawk Hotel, Davenport, Iowa

Sweet dreams Inn, Bay port, Michigan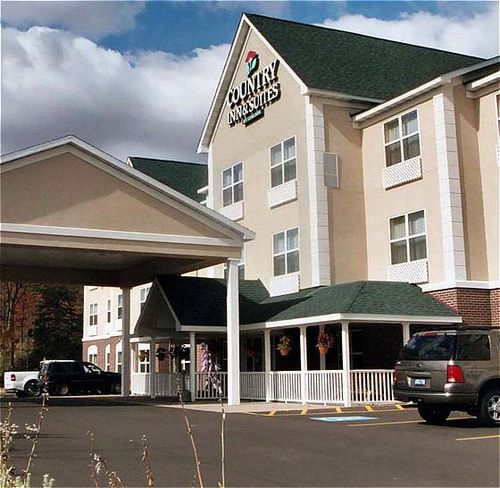 Bass country inn, Springfield, Missouri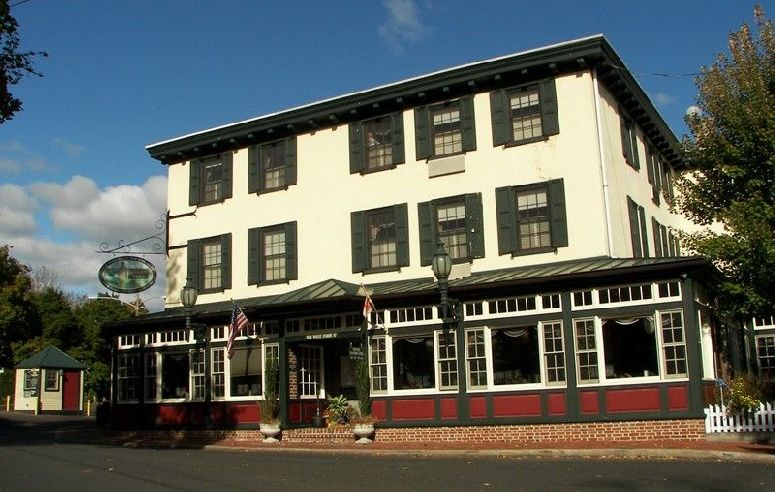 The Logan Inn, New Hope, Pennsylvania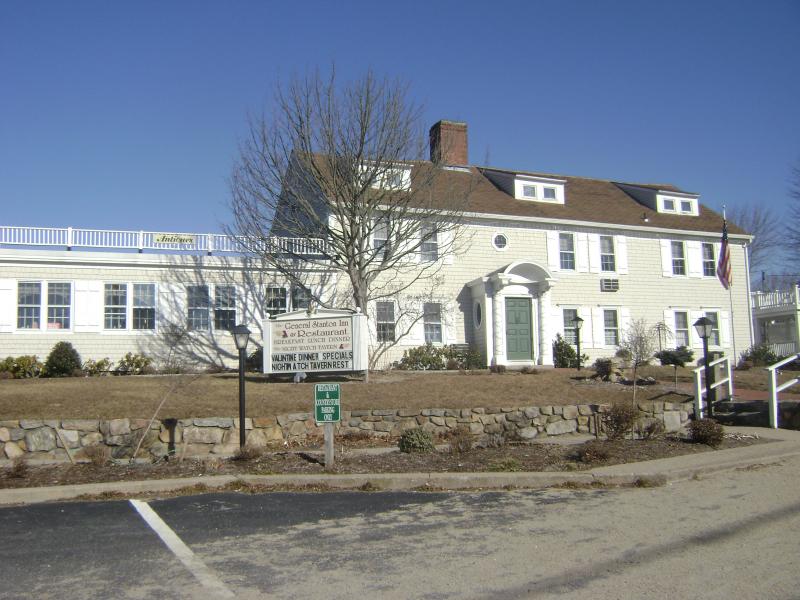 General Stanton Inn, Rhode island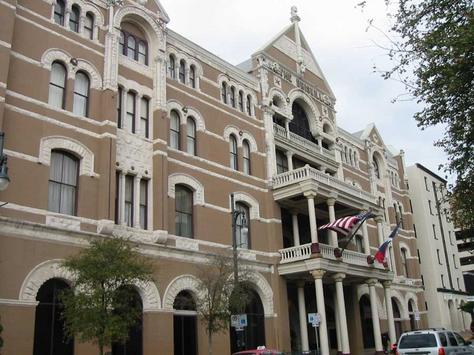 Driskill Hotel, Austin, Texas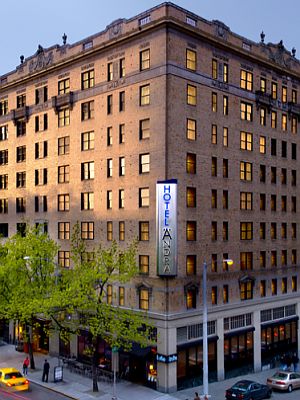 Hotel Andra, Seattle, Washington
Back to Top

Return to Haunted Hovel home from Haunted Hotels