Haunted Asylums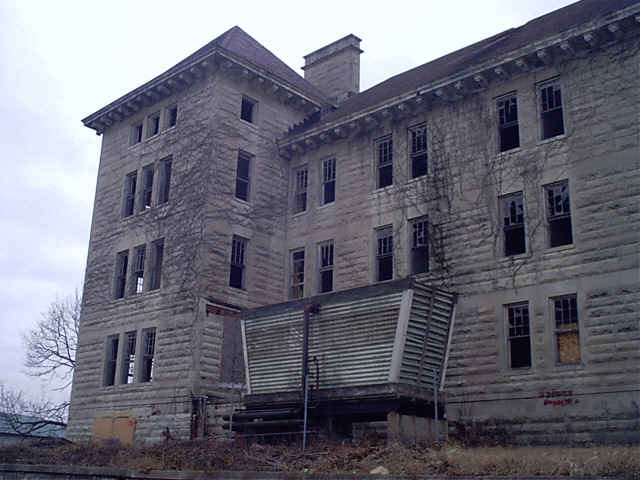 Haunted Asylums are probably the scariest type of haunted building, even more so than the classic Haunted house, probably because knowing the types of things that went on in these places when they were operating creates different emotions for the creation of ghosts.
If you know of an asylum that isn't in the list then please click Here to submit a new location. We need your help to make this as complete a collection as possible, thank you - the Haunted Hovel team!
Please click an image in the list below!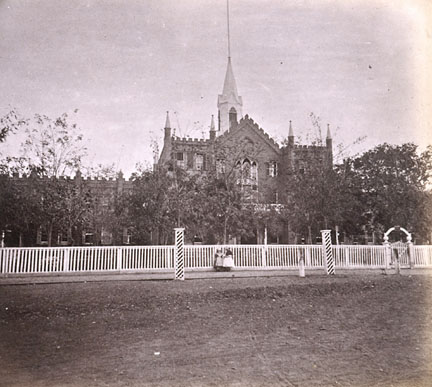 Alameda Insane Asylum
Fairfield State Hospital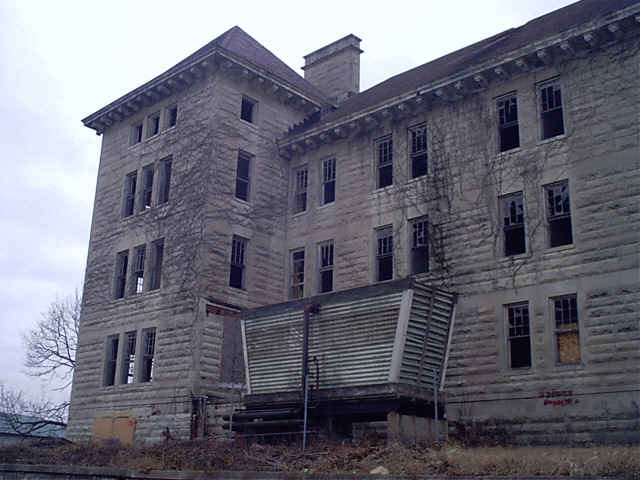 Bartonville Insane Asylum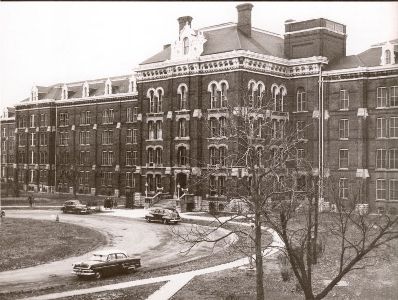 Central State Hospital
Back to top of Haunted Asylums

Return to Haunted Hovel home page