This site is dedicated to bringing you information on as many areas of ghosts as possible. With information on hundreds of haunted locations and all the major areas related to ghosts, such as ghost hunting, orbs, EVP and poltergeist.
Also if you cant find what your looking for then please send us a message using the contact form and tell us what you would like to see and we will make it a priority to cover it for you and bring you the best information we can.
So what's new?
Well nice of you to ask, we have alot of new locations in the UK, and a new page for Canada! You can see the new locations
HERE
.
Also we've had some terrifying tales of poltergeist, you can find them by clicking
Here!
---
Feb 18, 18 02:54 PM

this story starts with my sister haunted house she was all so happy to move into her house it had a wonderful curb appeal nice neighborhood something she
---
Whats Hot?
Well, we have had a huge amount of new ghost stories submitted by our amazing readers. There's hundreds of stories and you can find them by clicking the link below. Also if you have a story you would like to submit yourself then you can use the form at the top of the page.
---
Custom Search
---
Recently Added Features
We have been hard at work here at the haunted hovel for the last few months and have created well over a hundred pages. We have a new section on Haunted Places in Canada as well as individual pages for each country in the UK which you can find by checking out our Haunted Places page.
There are simply to many new locations to list them all here so check out our list of all the locations we have covered and select the country you wish to view. We have also created a new list of the Top Ten Haunted Places in England which has our picks of the spookiest places you can possibly find in the country.
Also if you would like to read information on a location or a subject which we haven't covered her then please use the Contact Form to let us know what you will like to see and we WILL cover it for you, We're nice like that you see.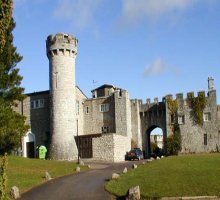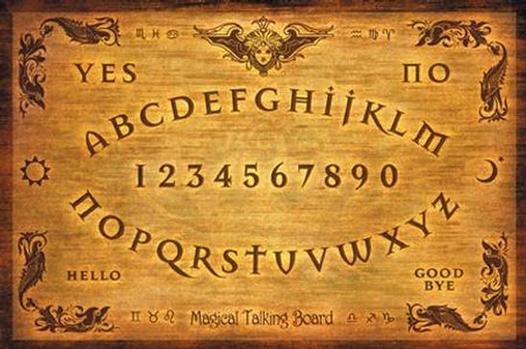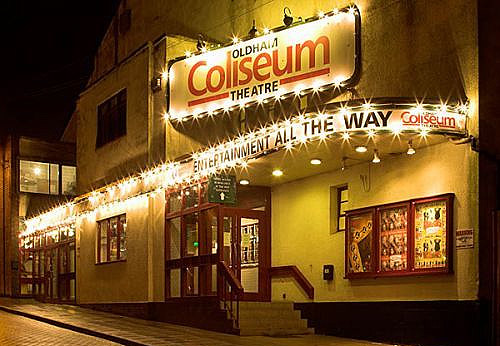 Whats that? Are Orbs real you ask? well that question was a bit out of the blue but as it happens we have lots of information on the subject. You can find all the most commonly asked questions and also an image block so you can see what real orbs are supposed to look like. If you would like to disagree or say your piece on any of the points raised then please don't be afraid to contact us and we will add you thoughts to the page.
---

Haunted Hovel Main Features

A wide selection of Haunted Places through out the UK and the US as well as a couple other countries.
A truly creepy Poltergeist section with case studies.

A disturbing selection of Real Ghost Pictures.

Ghost Hunting tips and information.

Ouija Board stories and things to watch out for.

---