Haunted wisconsin
Welcome to the haunted hovels section of haunted Wisconsin. Please select a link below to view information on that location.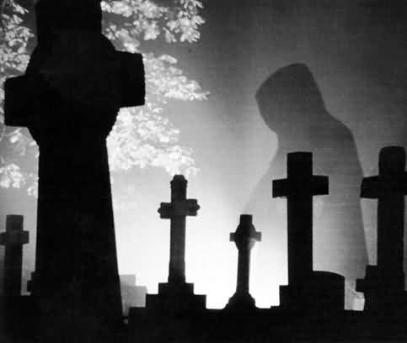 If you know of a haunted location in this state then please tell us about it and share your experience, you can submit a haunted location by clicking

Please note that this section is new and locations will be added when time permits, so please check back if you don't find what your looking for. Alternatively, if you know of a haunted location that isn't in the list, then feel free to send me a message in the contact section and I will make it a priority to cover it for you. But for now, please enjoy what information has been provided.

Brief History of the state and it's hauntings
Wisconsin has been home to a wide variety of cultures over the past twelve thousand years. The first people arrived around 10000 BCE during the Wisconsin Glaciation. These early inhabitants, called Paleo-Indians, hunted now-extinct ice age animals on the land. The state is also home to two of the most famous American serial killers, these are Ed Gein and Jeffrey Dahmer. Much as happened in this state as with all others to provide ample backgrounds for ghosts.
Featured Haunted places in Wisconsin
Eureka, Foote farmhouse

Kenosha, Kemper hall

Merrill, T.B. Scott mansion

Perry Township, Haugey Lauge Church



---