Haunted places in Ohio


Welcome to the haunted hovels section of haunted places in Ohio. Please select a link below to view information on that location.
If you know of a haunted location in this state then please tell us about it and share your experience, you can submit a haunted location by clicking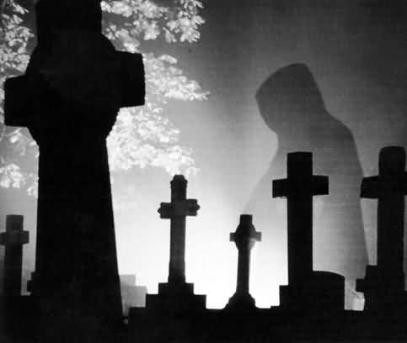 Brief History of the state and it's hauntings


The history of Ohio includes many thousands of years of human activity. What is now Ohio was probably first settled by Paleo-Indian peoples, who lived in the area as early as 13,000 BCE. Later ancestors of Native Americans were known as the Archaic peoples. European-American settlement in the Ohio territory did not expand until after the American Revolutionary War. The United States Congress prohibited slavery in the Ohio Territory. Ohio's population increased rapidly, chiefly by migrants from the Northern Tier of New England and New York. Southerners settled along the southern part of the territory, as they traveled mostly by the Ohio River. After Ohio became a state, citizens still prohibited slavery and some supported the Underground Railroad, as well as establishing colleges that admitted blacks and women. Its citizens' support of public education and political action also reflected New England/Northern Tier values. The state supported the Union in the American Civil War, and more of its people volunteered as soldiers per capita than any other state.
Haunted places in Ohio


Columbus, Fort Hayes Shot Tower

Columbus, Kelton house

Gratis, Brubaker Bridge

Kent, Kent Masonic Temple
Mansfield, Mansfield Reformatory

---
Real haunted places in America