Astors Beechwood Mansion, Newport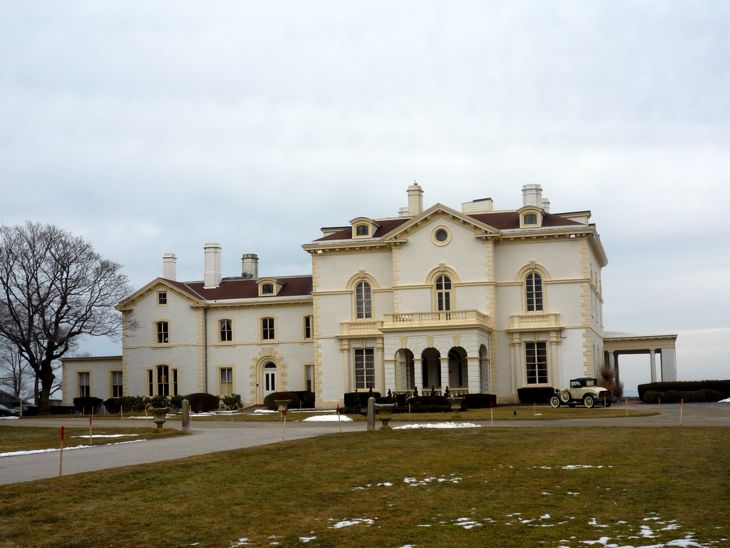 History

Astors Beechwood Mansion was built in 1851 for New York merchant Daniel Parrish by architects Andrew Jackson Downing and Calvert Vaux, it later became the summer estate of the Astor family.
The estate was operated as Newport's only living history museum and featured actors portraying the daily lives of those who inhabited, ran and cared for the estate. While run as a tourist attraction, the estate was marketed as Astors' Beechwood Mansion.
Hauntings


Reports of paranormal activity in this 24,000 square foot mansion include a full-bodied apparition of a woman known only as "the lady in yellow", who appears in an early 1900's gown. Also there are reports of the feeling of being touched, a sensation of breath on one's neck, cold spots and disembodied voices. A well known ghost hunting group called "TAPS" did an investigation here but found nothing conclusive.
Astors Beechwood Mansion - Back to top