Various Orb Pics....
by Melissa Cross
(Statesboro,GA,USA)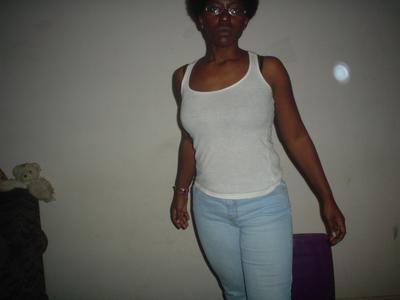 I have over 30 pics of orbs(?) I guess. The orb(s) were in a LOT of pics I have taken and only certain ones. A friend of mine on Facebook happened to noticed a pic I had posted and she explained a little what the orbs were then she went through my photos and picked out all of the pics that had an orb(?) in it. I can't say if it is or isn't so I thought I'd send one. These pics haven't been digitally altered in any way. I took my camera to a professional camera repairman and had it taken apart and cleaned thoroughly after I saw all of the pics with the orbs. The pics I took AFTER the camera had been cleaned came out with the orb(s) in them again and,like I said earlier,only certain pics. This one pic in particular appears to have facial features within in when I zoomed in on it. This one pic is what really made me start to investigate. Any help would be GREATLY appreciated. Thanks everybody! :)


Melissa Cross
P.S. This is the link to my orb(?) album on my Facebook page.
https://www.facebook.com/media/set/?set=a.588766861155258.1073741828.100000658478806&type=1&l=d8281ed898
Join in and write your own page! It's easy to do. How? Simply click here to return to Orb comment and picture submissions.