Orbs taken with a digital camera in the dark(could not believe i got some this way)
by Carol Hicks(Facebook)
( Bexhill-on-Sea Eastsussex (UK))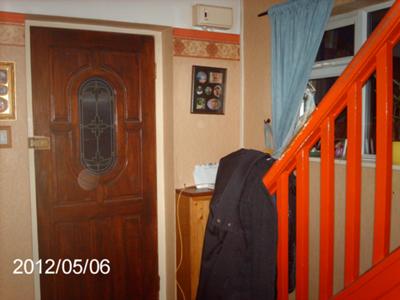 last night I was doing my video with my usual night vision and day vision security camera


capturing any activity I could, as you could tell I did from my previous pictures I have here so, I decided to use a simple digital camera in the dark and took a few pictures they came out like daylight.And this is what i cought. So now I have used two ways, Just need to find out how to take them with out using any of these .
Quite a challange.
first picture I show you is very visual, the other is by my fire place.Two differant aeras.
Again differant from the ones I sent here before.(hugs)carol hicks in the uk.
It's amazing how they are picked up at night and not day.well to me anyway O:)