Granger High School, Granger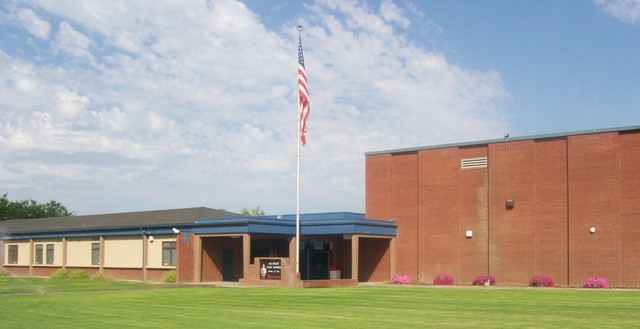 History
Granger High school was built in the early 1900's in the midst of the beautiful Yakima Valley. The school is quite highly regarded as remains in operation today.
Hauntings
The school has seen paranormal activity for many years now, almost from its opening. The main stories of the schools hauntings include the sounds of crying from the bathroom stalls, but upon inspection, nothing is ever found.
Lights have also been seem to float along the hall ways with no explanation for them, and the sound of girls crying have been known to echo through out the corridors. The source of the haunting is unknown but it seems clear that things are not getting better any time soon.
Return to haunted places in Washington from Granger high school

Return to all haunted places